Online is our new playground.

It's not an escape from the essence of our brand of advertising. But a pivot towards a new norm of brand engagement: a calculated modification of our services to the behavioural shifts taking place across all market segments.
We call it Low-Touch BTL.
Besides our immersive on-ground platforms, it is about re-engineering brand experiences for multi-dimensional engagements in the digital landscape. Fostering the strength of BTL to harness the power of the online and electronic platforms so you can trigger action, drive retention, and develop brand loyalties even further especially in these low-touch economic times.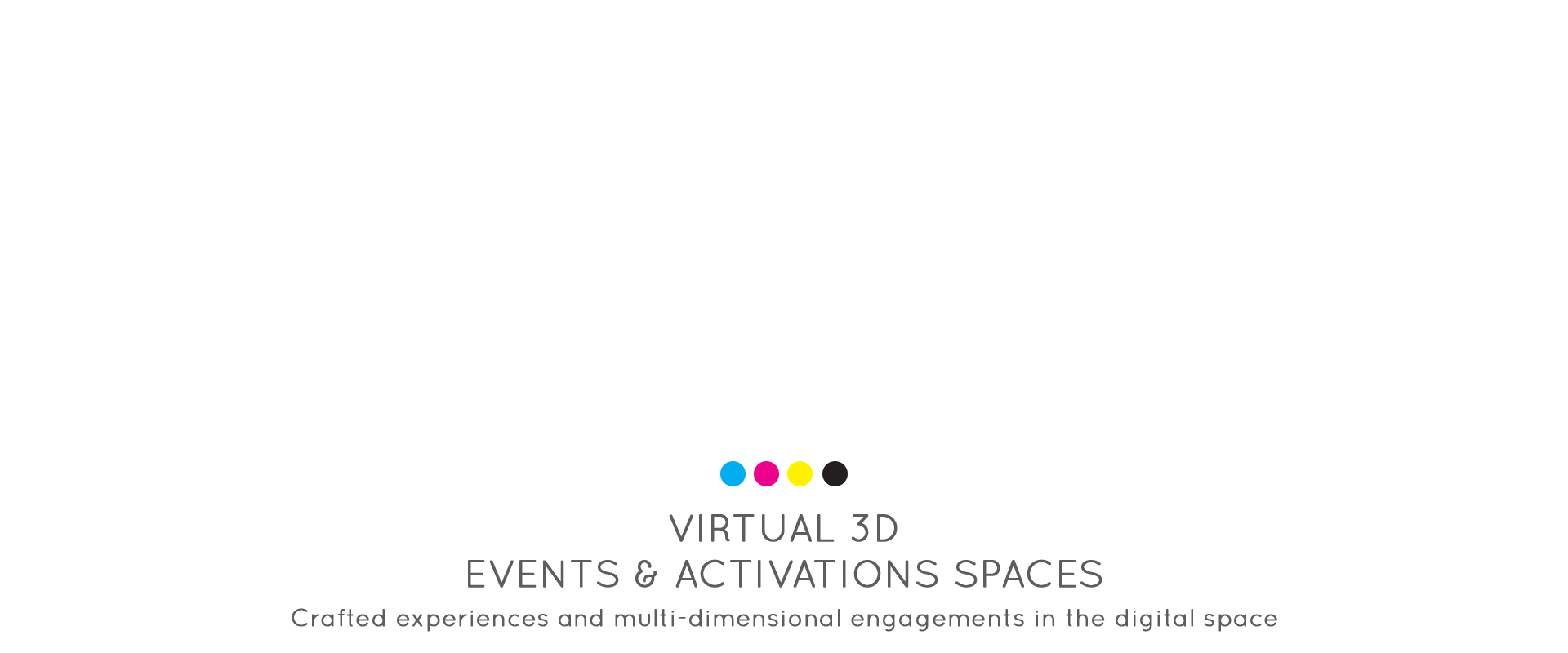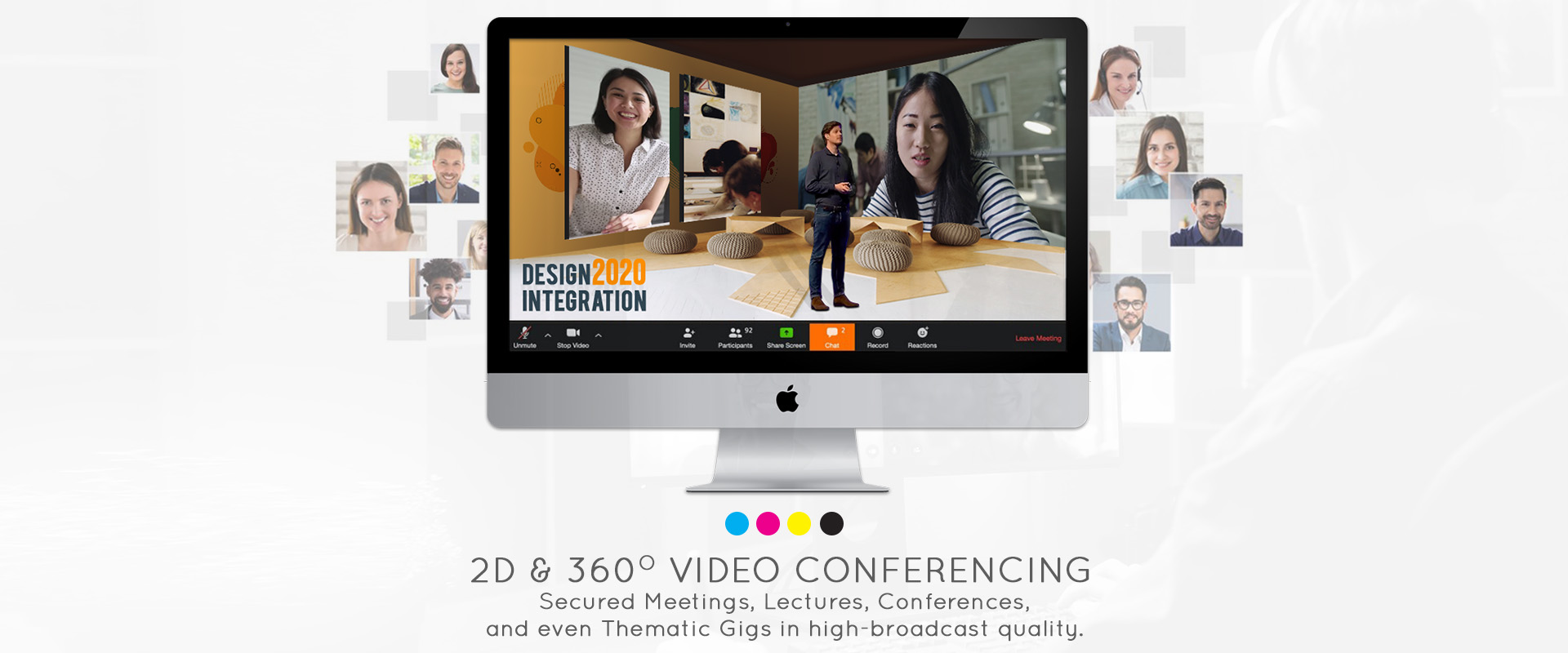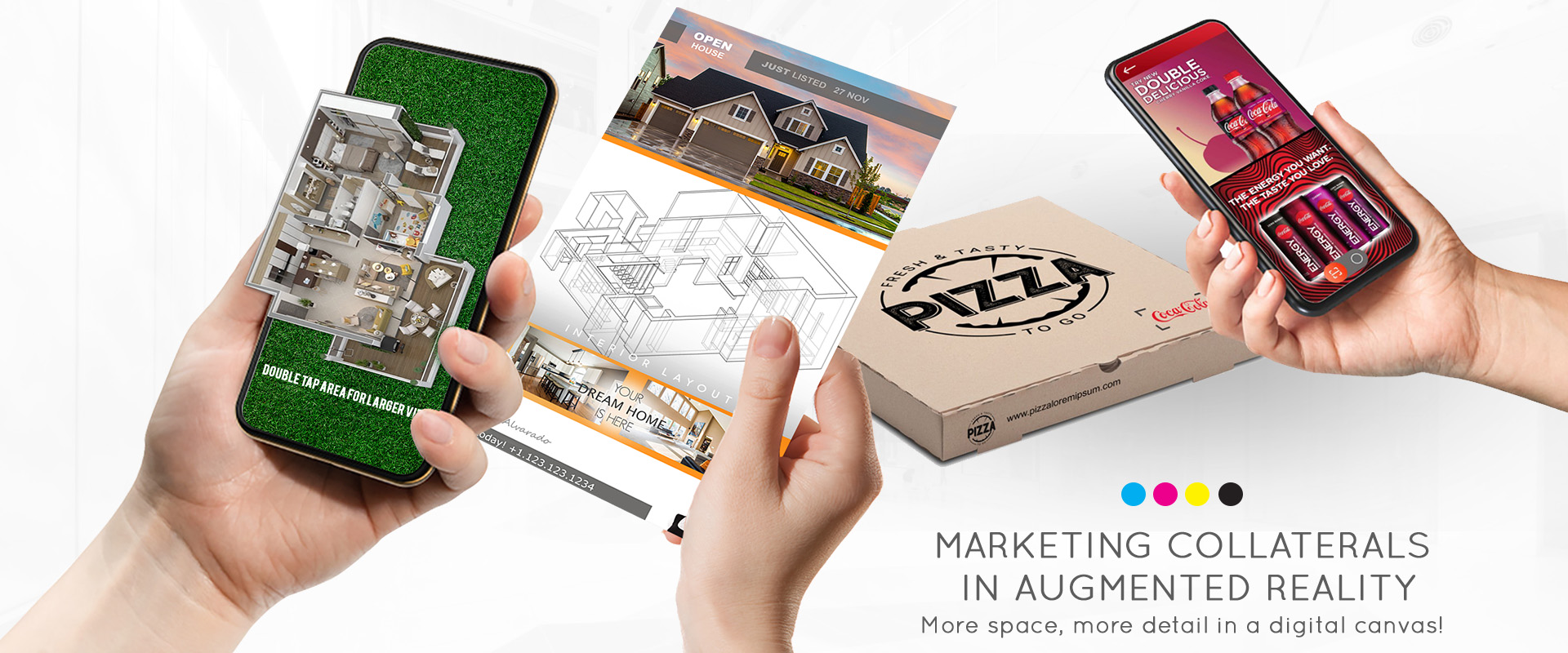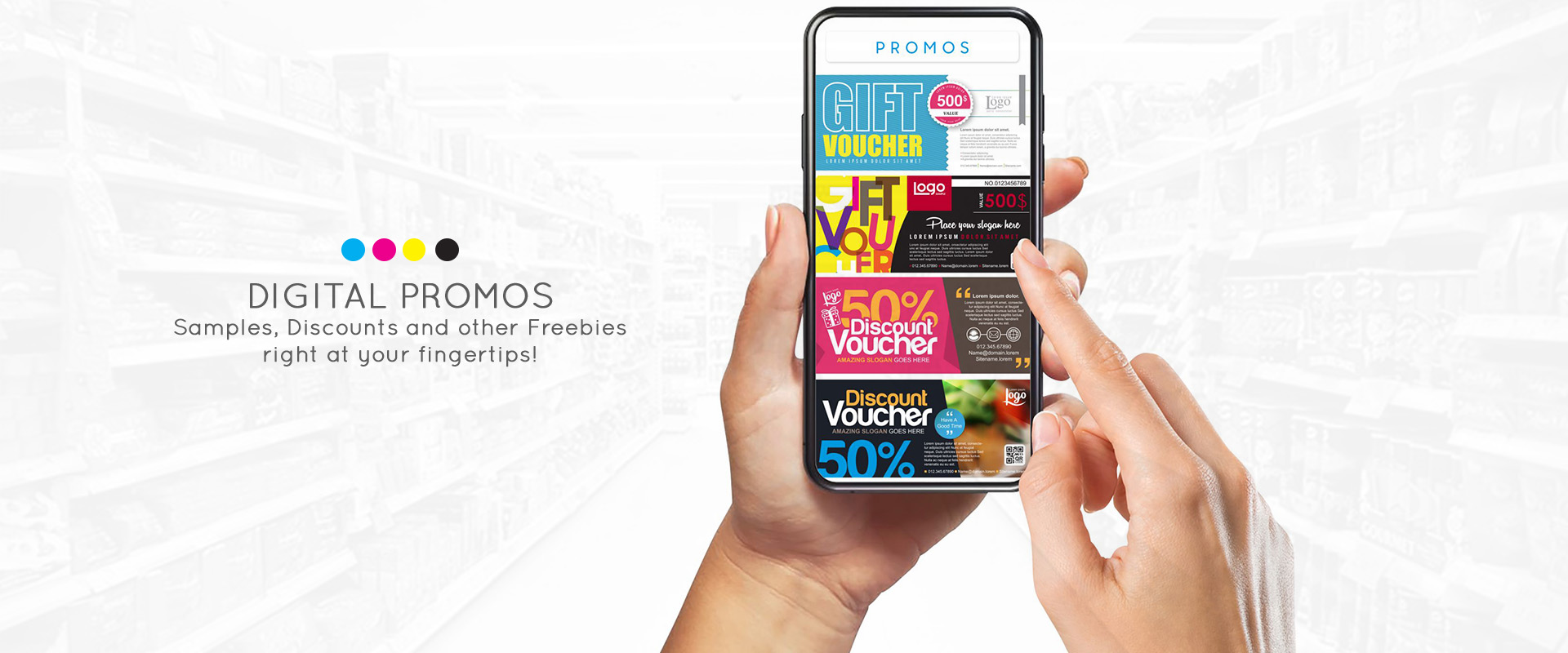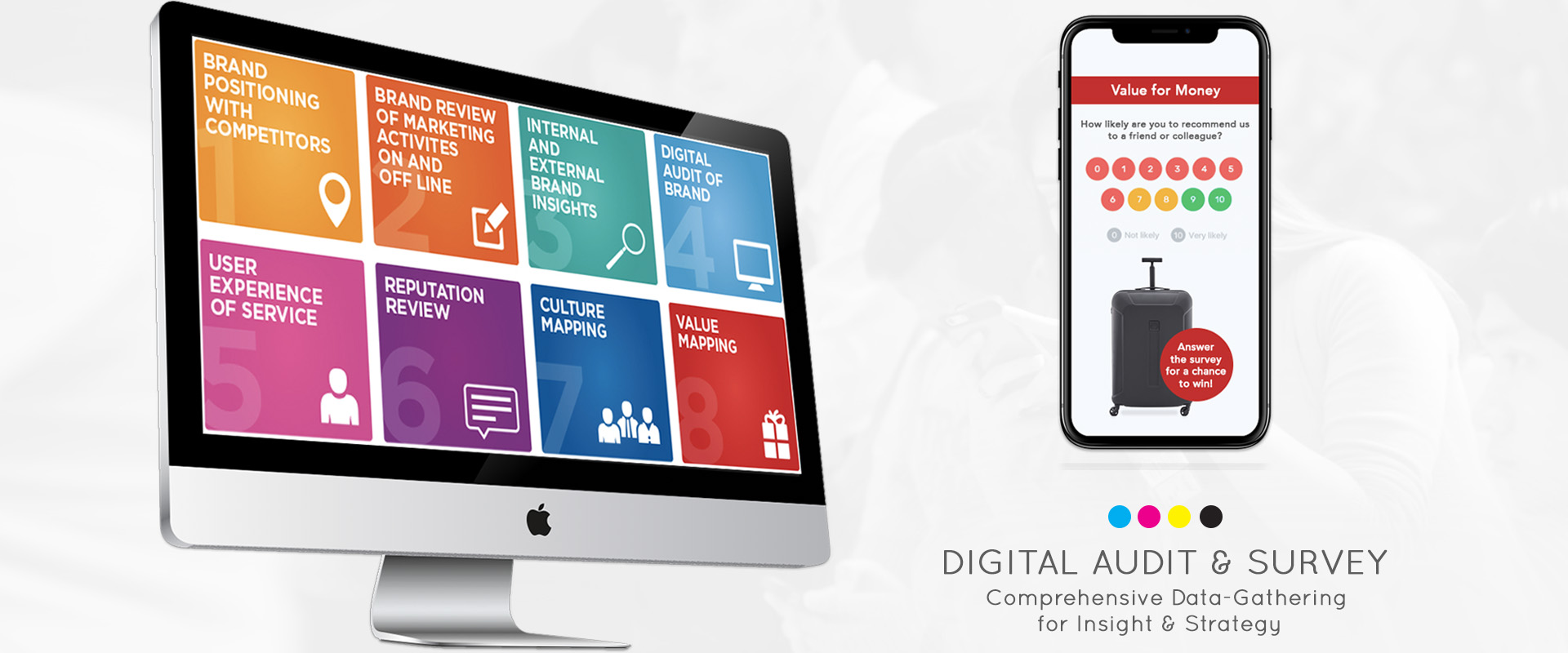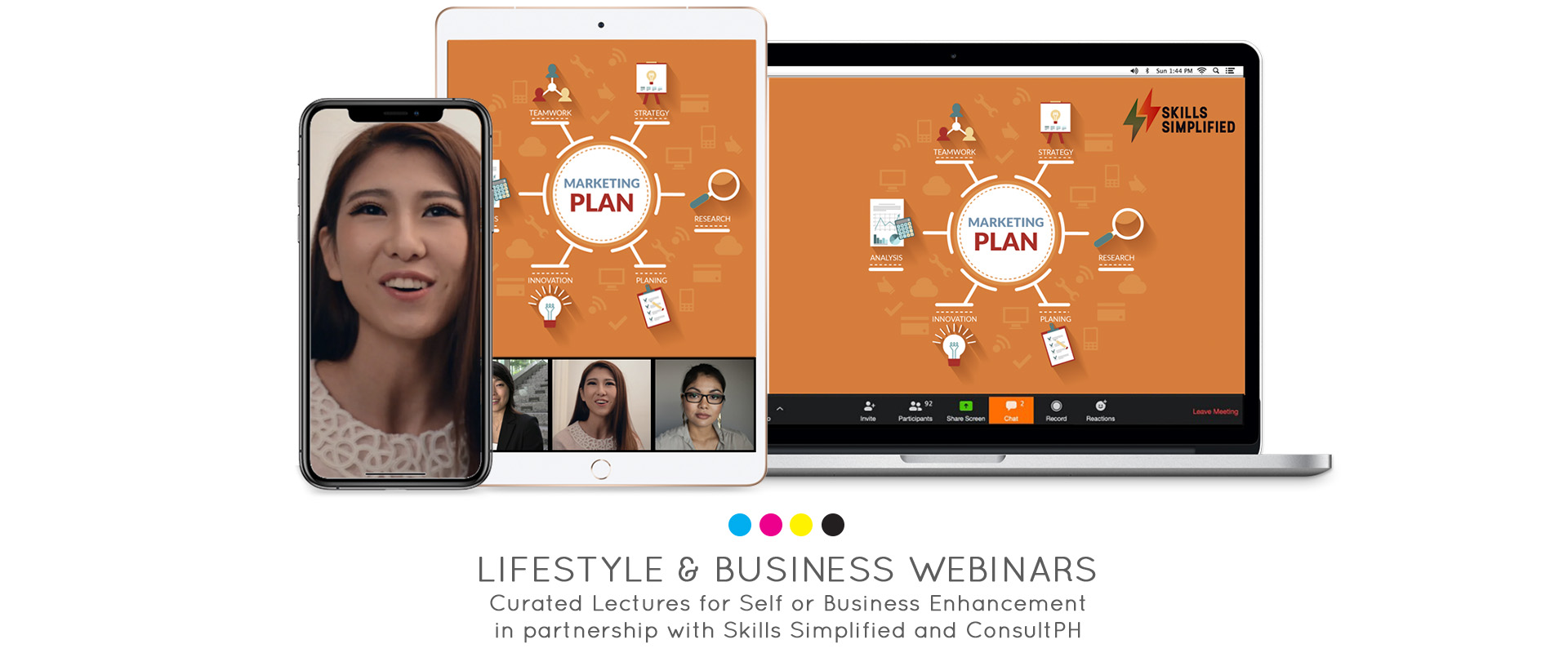 We conceptualize, develop, and execute programs in platforms
most effective for your brand.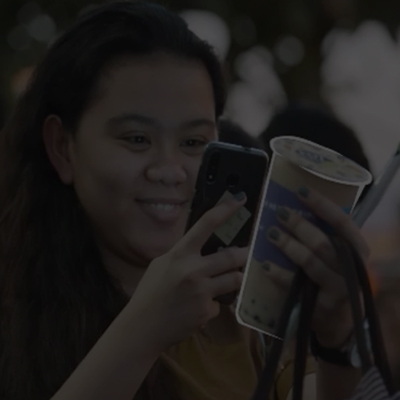 BRAND ACTIVATIONS & EXPERIENTIAL MARKETING
Grabbing your market's attention to spark conversations and trigger positive actions.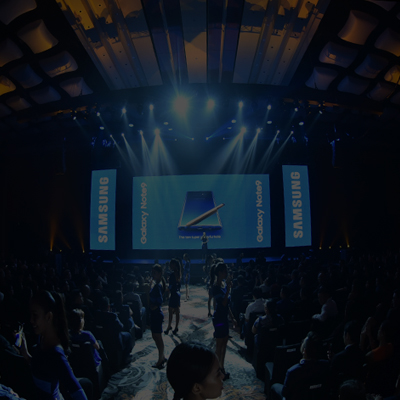 EVENT CONCEPTS, STAGING & MANAGEMENT
Making moments stand out!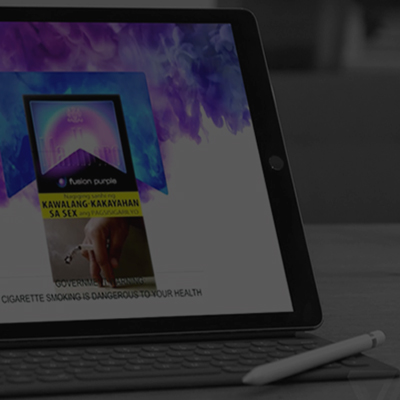 TECHNOLOGY
Digital and/or electronically-driven tools for enhanced experiences.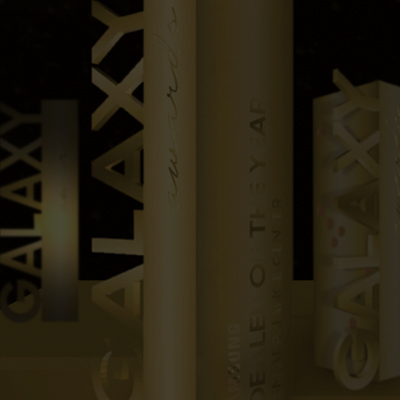 COLLATERAL, 3D & SPATIAL DESIGN
Brining the art of visualization a notch higher.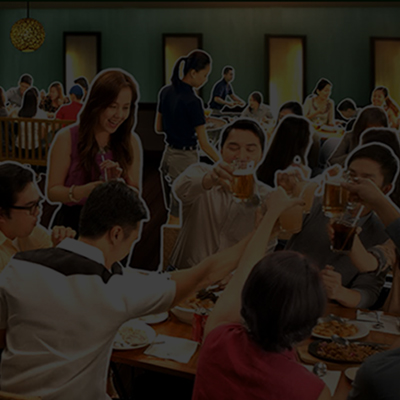 INTEGRATED MARKETING CAMPAIGN
Creative solutions in sync for your brand!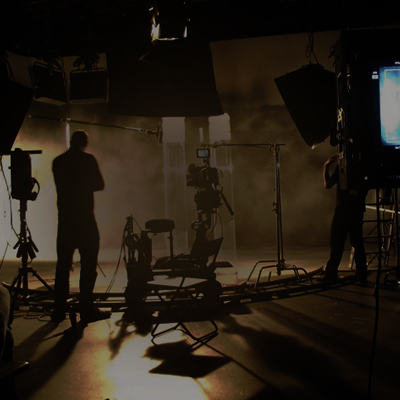 VIDEO CONTENT PRODUCTION
Create. Inspire. Share.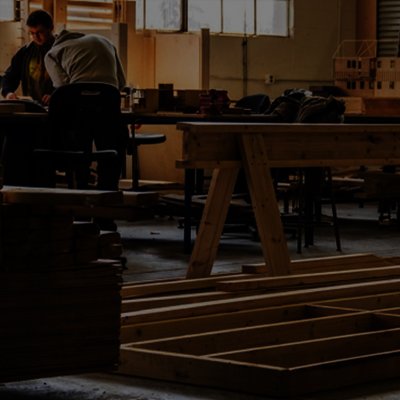 FABRICATION
Functional and practical engineering delivered to the spec.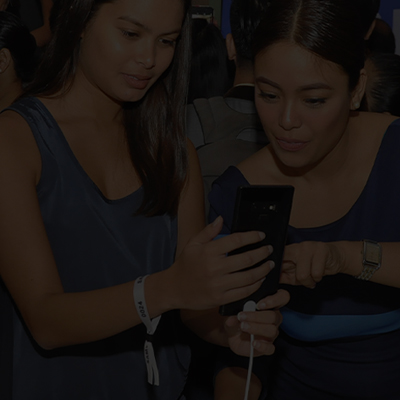 PEOPLE SUPPORT
The expert touch of human resource
AGENCY SHOWCASE

Here's a sneak peak on some of our most meaningful work.
You're Welcome! We hope you had #ADayLikeNoOther
Globe has always been obsessed about the customer. In everything they do, they strive to create a Globe of Good by treating people right: empower the employees, make the customers feel valued and special, and ensure that their stakeholders feel confident and rewarded.
Celebrating a Legacy of Innovation and Filipino Empowerment
For the last 20 years, Samsung has become synonymous to high-quality innovation that has been strongly entrenched in the Filipino way of life — one that has been made possible by the dealers and partners of the company.
Unsettling Can't Do-Mindsets for an Unconventional Convention
One Johnson & Johnson Philippines was coming off a very challenging 2017. Wary of the dangers and the threat of a much competitive landscape the company wanted to address internal issues that held them from achieving their goals in order to improve themselves for a win in 2018.
Launching the Crown of the world's no. 1 mobile brand
Every year, since 2008, Samsung launches its flagship mobile device among its range of mobile devices — the latest smartphone in the Samsung Note Series.
In 2018, OCM won the pitch for the top secret Project : Crown, and what was to be the official launch of The Most Powerful Note to date, the Samsung Galaxy Note 9.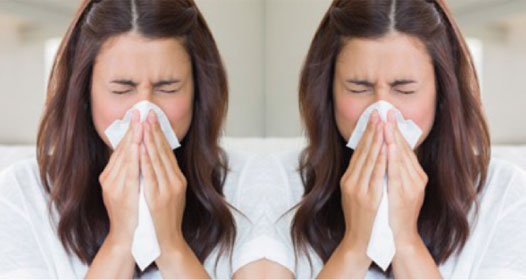 What twins are to allergies and colds
Allergy sufferers turn to colds medicines in order to relieve themselves of their symptoms thereby increasing the incidence of the intrusion of colds medicines in the allergy category.
Find out how we were able to amplify this problem and clarify Allerta's brand positioning in the minds of the market vis-a-vis other allergy medicines & even colds medicines.
Keeping the fire burning for the country's longest running rockfest
Red Horse Beer, the country's no. 1 beer, has established itself as a strong advocate of rock music and the rock concert scene here in the country thanks to the Red Horse Beer Muziklaban series.
On its 20th year, rakistas from all over the country were treated to 2 days of original pinoy rock music featuring the local up and coming bands and Red Horse Beer's most popular Band Evangelists.
Rolling out an alternative avenue for in-clinic detailing
Tight hospital regulations and the strict implementation of the milk code placed severe restrictions in the entry of medical delegates in hospital grounds thereby putting a billion peso brand at risk of losing a chunk of its business.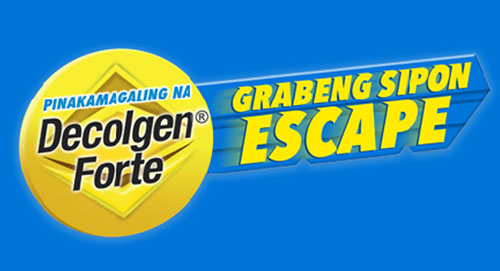 Escaping the problem of grabeng sipon
Colds, like every other illness, may be classified from MILD, MODERATE, SEVERE & VERY SEVERE. Medications specific to the severity of condition must therefore be taken for optimum results. The problem is, generally, the consumer would take a medication of lesser impact usually for the wrong severity of the condition or, would do so the other way around.
Find out how we helped clarify Decolgen Forte's brand positioning in the minds of the market to demonstrate its superiority versus other colds medicines.
Youtube fanatics hangout to create content
The YouTube FanFest is an annual gathering of the biggest YouTube Superstars from around the globe with the theme "START your YouTube Journey today".
Globe provides the means for people to access entertainment that moves us and create moments for creativity & expression one can showcase with families, friends and the world on digital.
Re-establishing leadership among new players in the market
Profil Holidays is a pioneer tour operator in a robust tourism industry that is seeing the entry of newer players in the travel and leisure business.
Finding itself positioned by competition as an aging player, a campaign was launched to re-establish Profil Holidays as the undisputed market leader in the tour operations business. This campaign was anchored on its most important facet: a solid experience of having brought millions of people around the world.
Create and inspire change in these digital times
They say millennials are #temperamentalbrats #boredAF #vain #privileged #selfabsorbed #internetjunkies because their generation grew up on the internet. But is it really the internet's fault? Before the millennials, never has a generation been more: Connected to a vast repository of knowledge and ideas —Empowered to voice out their opinions.
We set to prove #haters wrong BY EMPOWERING THE YOUTH TO BECOME THE CHANGEMAKERS OF THESE DIGITAL TIMES.
Making everyday your first day at work.
"Day 1 means that we act like a startup: always starting fresh, constantly thinking of the current status to rethink strategies, remaining agile, and embracing external trends". - JEFF BEZOS
For its 2018 Mid-Year Conference theme, Globe adapted Amazon's "Day 1" philosophy and required its business units to align its Full Experience Platforms to the theme.
Putting LBM in Control... on the Double!
Diarrhea makes you feel crappy. It ruins your plans. Stops you from having a productive day. Chains you to the toilet bowl until it passes. Worst, people tend to bear the DOUBLE DRAIN effect of Diarrhea without taking medications which could lead to health complications: PHYSICAL FATIGUE & DEHYDRATION

We believe that in these days of customer-managed relationships, your brand in action should be so persuasive it could move people, satisfy their curiosities, fulfill their needs or, improve their lives. And so beyond brand communications, we keep in mind that all our efforts must be guided by our core competencies in Strategic Solutions, Creative Insights, and Excellent Executions — 3 key agency suits we would gladly share with you to make stronger, persuasive experiences with meaningful connections. All so you can accelerate your advantages and strengthen industry leadership for your brands.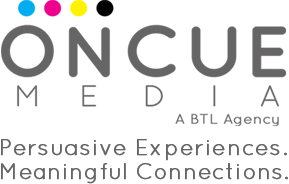 Let's start our story today.
Call us or, drop us a note and
we'll get back to you soonest.

5F Suntree Tower, 27 Sapphire Road, Ortigas Center, Pasig City, 1605